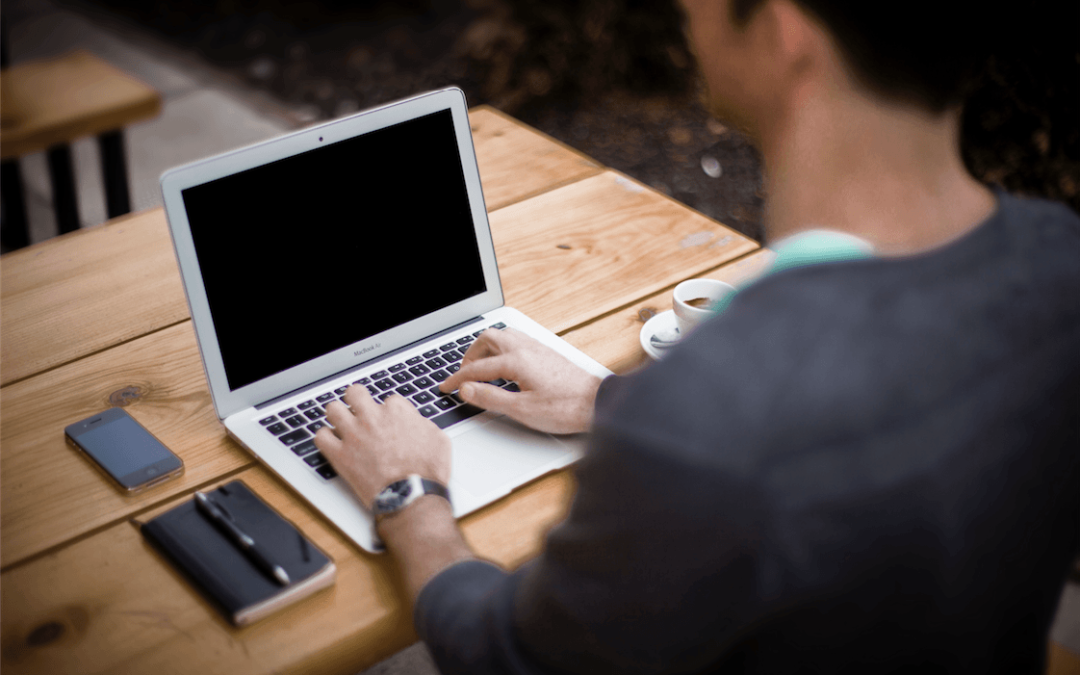 Appfolio: Property Manager
Appfolio is a company providing software solutions to property managers and members of the legal industry. Its blog, run by the former property management blog PropertyManager.com, offers advice on everything from creating a team to knowing the law. Subscribe to this blog for a wide variety of informational articles. Or, even though it's no longer being updated, trawl through the back catalogue of PropertyManager.com, where you can find all sorts of other great links.
Let's Talk Property Management
Let's Talk Property Management isn't just a property management blog. It's also a place where you can connect with other property managers, ask questions of the experts, and share your own experiences. The blog (located on the site under the button marked "Learn") has great advice for renters and landlords alike, written by both contributors and blog staff. Start from most recent, or sort the results by viewership, likes, comments, or verification.
First Light Property Management
This isn't the most user friendly blog I've seen. Google searches don't always turn it up (if you're having trouble, you can find it at http://firstlightpropertymanagement.com/blog/) and the site itself has a lot of white space that you have to scroll through. But with some poking, you can find articles on anything you could want to know about property management–from how to move when you have kids or pets, and how to save money on your property taxes. For best results, scroll down to the categories list to narrow down your search.
BiggerPockets
Like Let's Talk Property Management, BiggerPockets is a social network, not just a blog. You can create an account to network with other property managers, seek out advice or experiences, or share your own. Even without a login, you can explore the forums, or read the blog, which offers general money-saving advice as well as property management tips. No time to read? BiggerPockets also has a podcast, so you can enjoy it working out or on your commute.
Property Management Insider
It's easy to fall into a black hole on this site, which is packed full of blogs, slideshows, and other resources. The blog covers everything you care about, from the market to the impact of the millennial generation, and some things you didn't know you cared about, like paint technology. In addition to property management, there are also blogs in the categories of Revenue Management, Expense Management, MPF Research, and Apartment Marketing