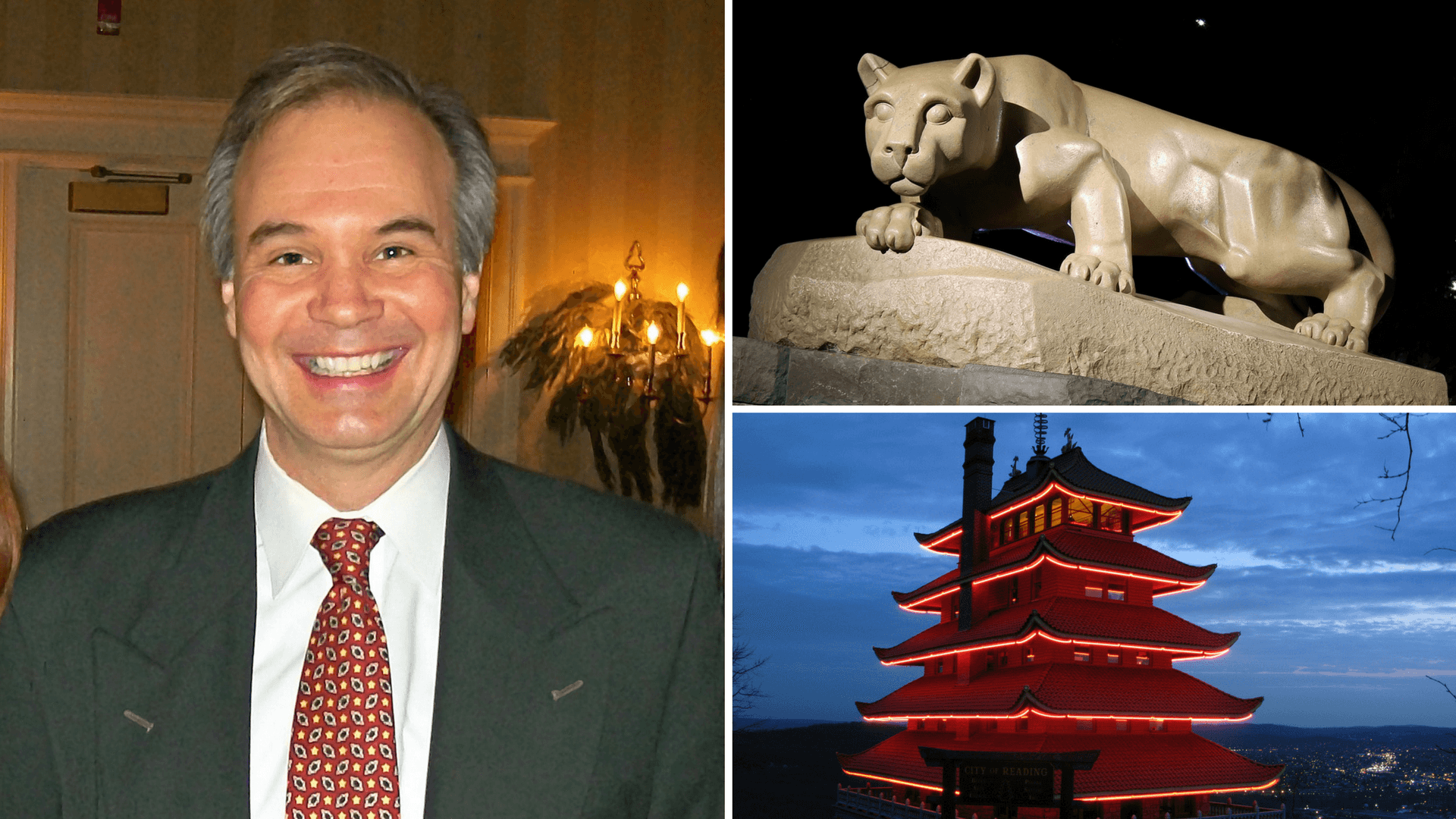 Peter Bubel
Education & Work Experience
Professional Engagement:
Post Graduate courses in Accounting and Finance

The Wharton School of the University of Pennsylvania, Philadelphia Pa.

Post Graduate courses in Law

Widener University School of Law, Harrisburg, Pa.

1989 graduate of Leadership Berks

Housing Advisory Task Force member under Mayor Tom McMahon, Reading, Pa.

Guest speaker for Berks Community Television (BCTV) Local Issues Forum on Affordable Housing and Banking

Lecturer on financing and entrepreneurship

Albright College, Reading, Pa. and St. Joseph's University, Philadelphia, Pa.

Financing & Entrepreneurship classes

Past Board member of Neighborhood Housing Services of Reading, Inc.

Chairperson of Program Operations Committee

Past President and Vice-President of Reading-Berks Habitat for Humanity, Inc.

Active in a board leadership role since 1988.

Responsible for many administrative functions of the non-profit agency.

Instrumental in successfully growing the affiliate to a level which can support 2 full-time and 2 part-time employees and the completion of 30+ Habitat low-income homes.

Recipient of the 2000 Volunteer Recognition Award for outstanding leadership of a Habitat affiliate by Habitat for Humanity International.

Current member of Penn State Berks Campus Community and Housing Coalition.
Member of the Berks County Chamber of Commerce

Presenter on business planning, bank financing, and economic outlook programs.
Community Engagement:
Past Board member of Berks MINDCO (Minority Development Council) and mentor to MINDCO participants.

Former Board Member of Goodwill Industries of the Keystone Area (GIKA)

Annual sales exceeding $30 million

Member of Finance and Golf Committees.

Volunteer for Penn State-Berks Campus, Boy Scouts of America, Reading Public Museum, Children's Home of Reading
Weed & Seed member, United Way of Berks County.
Mentor, Reading School District, Lauer's Park Elementary School
Elder, St. Peter's United Church of Christ, West Lawn, PA.

Active with Stewardship, Budget, Nominating and Finance Committees.
Read more about Peter's contributions to the Reading-Berks Habitat for Humanity